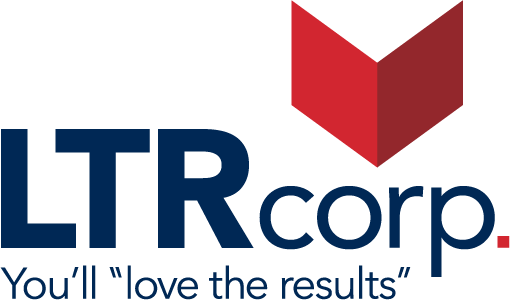 We are LTRCorp and we hope you will 'love the results' when you partner with us.
This new look represents the coming together of the talents behind McLellan Integrated and Love This River Corp. Everything both have offered for years, now all in one place!
After working in Toronto for many, many years – too many to count! – we slowly began to migrate from bricks … to clicks.  Digital technologies along with a mature approach to a quality work ethic, showed immediate success. Of course there were questions about how it would all work over time, would it be sustainable? The answer is an unequivocal yes! We are now 95% virtual … except for our 1000 Islands production space. Gananoque might be slightly off the beaten path but you won't find a better place for a real face-to-face meeting when you need to get out of the fast lane and stop paying for parking!
We made this choice in order to improve support to our clients while improving work life for our people. We have an extensive and amazingly talented associate base that has been developed over decades. They can all now live where they want and we simply connect with a few keystrokes. It also makes it much easier to assemble the right team for a specific client need, while ensuring our core management team is always there and hands on.
Senior Designer Kaitlyn Claus oversees all brand and design initiatives and Doug McLellan is our Lead Creative and head of all things video. Me, well I bring the skills to keep everything running and ensure our teams and clients are well taken care of.
Please explore our new website with case studies and blog which we'll continue to update regularly. We feel confident you will see ideas and approaches that could be a launch pad for your needs. Please call or write to see how we can help you and your company!